"Truth and Excellence in Preparation and Strategy"
Verum quod Excellentia in Paratus quod Intentio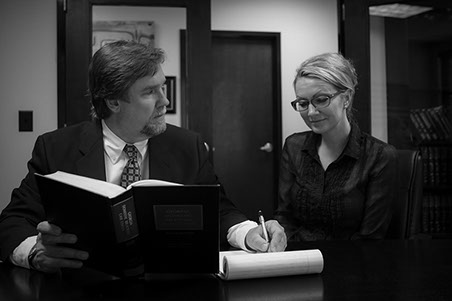 "This guy is whip smart, efficient, and kind," a divorce client offered when asked about attorney Prater. "He is what lawyers should be, concerned about the merits of the case, the fight against injustice, and brave is an understatement."
Keith Prater is an attorney who understands the complex legal issues involved when a marriage ends or when parties separate with property and child custody matters left to be resolved by the courts. Helping his clients navigate through the difficulties associated with divorce, property division, and child custody matters is Prater's primary focus.
Tracy, a divorce client, says that attorney Prater "was firm yet compassionate." Heather, another divorce client says that "he made the divorce process easy."
"I try to be innovative and strategize my client's cases from an outside-the-box perspective leaving no stone unturned," attorney Prater says of his legal philosophy. "An example is my use of a custody trial outline that addresses each of the 16+ custody issues set forth in the Georgia statute that a court is supposed to address in a custody hearing." Prater has been using that outline for over a decade and has found that other attorneys have since copied the same approach.
The law firm of Keith Prater routinely assists clients in divorce, child custody and family law matters. And because Keith is a trial attorney with 27 years of courtroom and jury trial experience, he is armed with the knowledge and skill required to achieve results.
Described by one client as a lawyer with the "ability to see all possible outcomes and adjust his strategy to achieve your goal," Keith makes it his mission to live up to his personal motto: "Truth and excellence in preparation and strategy."
BACK HOME